I can help you use email marketing effectively to build a relationship with your audience and sell your products and services.
Are you making the most of email marketing to grow your business?
Whilst social media can raise awareness, it's often email where relationships are built and sales are made.
You know you need to use email marketing to grow and connect with your audience but ..
You don't know what to say in your emails
You find it too complicated
You worry subscribers will think you're being spammy
You don't understand segments and tagging
You always end up doing other stuff and lack consistency
Make over your email marketing!
When you work with me, Sarah Stiffin, your Email Marketing Manager, you'll feel like your email marketing is finally getting on track.
Together we'll create your email strategy so that you know what to send and when to send it.
I'll create the right automations that ensure email is working for your business whilst you focus elsewhere.
I can then help you with tasks that include sending out regular content, designing your email, creating the forms and content to build your list, creating segments and automations, managing your lists going forward.
I will also keep an eye on your campaigns and automations to make sure they are sending correctly and I'll update you on the analytics for each campaign.
Need help building your list?  I'll work with you to create a landing page where people can opt in to receive a free resource from you, together with the email nurture sequence that new subscribers get.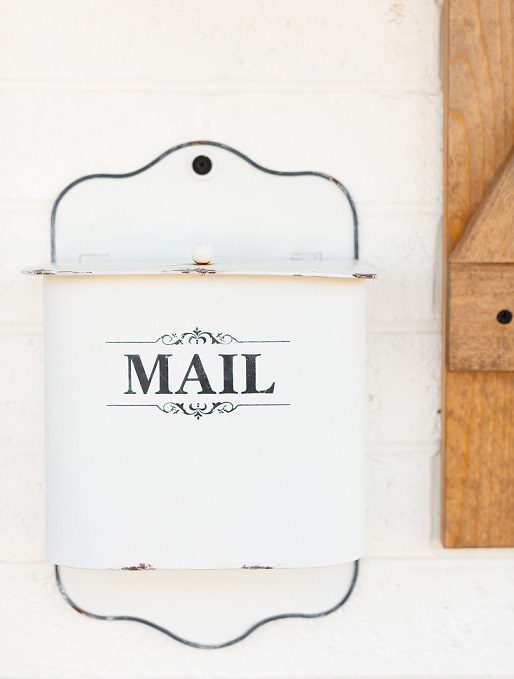 What a thought provoking and informative Zoom call with Sarah in preparation for the social media launch of my new business. The knowledge, insight and support you provided have really enhanced my start up journey.
I highly recommend Sarah Stiffin Online and I can't wait to catch up again
Sarah has been absolutely brilliant helping me with my email marketing, teaching me a lot about lead magnets and developing a workflow.
She's also been great at answering my questions (very patiently) as I've been getting to grips with new technology.
I'd thoroughly recommend working with Sarah!
Sarah keeps herself up-to-date with the constantly changing world of social media and online marketing.

Working with Sarah has saved me so much time, I can focus on working with my clients and doing the things I enjoy in my business, knowing everything else is in safe hands. Thank you Sarah, you are amazing!.
We were looking to engage an email marketing specialist to support us with setting up a brand new email marketing campaign.
Sarah supported through every step of the process from strategy right through to delivering a series of training workshops.
Sarah really introduced me to how email marketing should be done in order to remain memorable and competitive. She helped me create emails and worked with me to come up with new ideas for email content.
What I really valued was Sarah's genuine opinion of my email marketing decisions and her recommendations for improvement. She's really up-to-date on industry knowledge and has changed my perception and priorities around email marketing. I now feel a lot more confident emailing my clients and have a genuine plan of action to grow my list.
So let's chat.  Send me an email via my Contact Page or send me a message, video or audio and I'll get back in touch to find a suitable date to chat over the phone or Zoom.
You can let me know what you're currently struggling with and find out more about how I can help.
I'll then send you a proposal for working together. If you're happy with that, we can then get started.
How much does it cost?
It does depends on what exactly you need, be it setting up automations, or regular broadcasts.  For account set up, including one automated workflow my cost starts at £199 whereas monthly management starts at £80.
Do I need an email marketing strategy?
Yes you do.  The strategy is like a plan. You wouldn't go on a long car journey without planning where you are going, where you might stop, which roads to take.  I can help you form your strategy and work out when, where, what and to whom you will send emails. 
How does it work?
For monthly management, we'll have a meeting to go over your strategy, looking at where, when and what to send out in line with your business goals.  I can also write all the emails for you or you can send me copy which I can edit.  
Will you stick to my brand guidelines?
Absolutely! One of the first things I ask from clients is their brand guidelines, including fonts, colour, style and voice.
I'm not sure exactly what I need
That's fine and you're not alone. Some clients just need a steer regarding content, whilst others need full-on done-for-you help.  When we have an initial chat I'll get a good idea on what you need and what I can offer in my proposal.
Are you GDPR compliant?
Of course and email marketing is definitely one place where we all need to understand the GDPR.