FACEBOOK AND INSTAGRAM ADS
As a Facebook Ads Strategist, I can help you create leads and sales using the power of social advertising.
It's true that Facebook ads can be a confusing process.
You've heard that ads on Facebook and Instagram are powerful. You see them in your own feed and have spent a small fortune on stuff you don't need
You feel overwhelmed and don't know where to start
Facebook Business Manager confuses the hell out of you
You don't know the difference between ad sets and ads
You're worried about wasting your money
You're unsure how to target your audience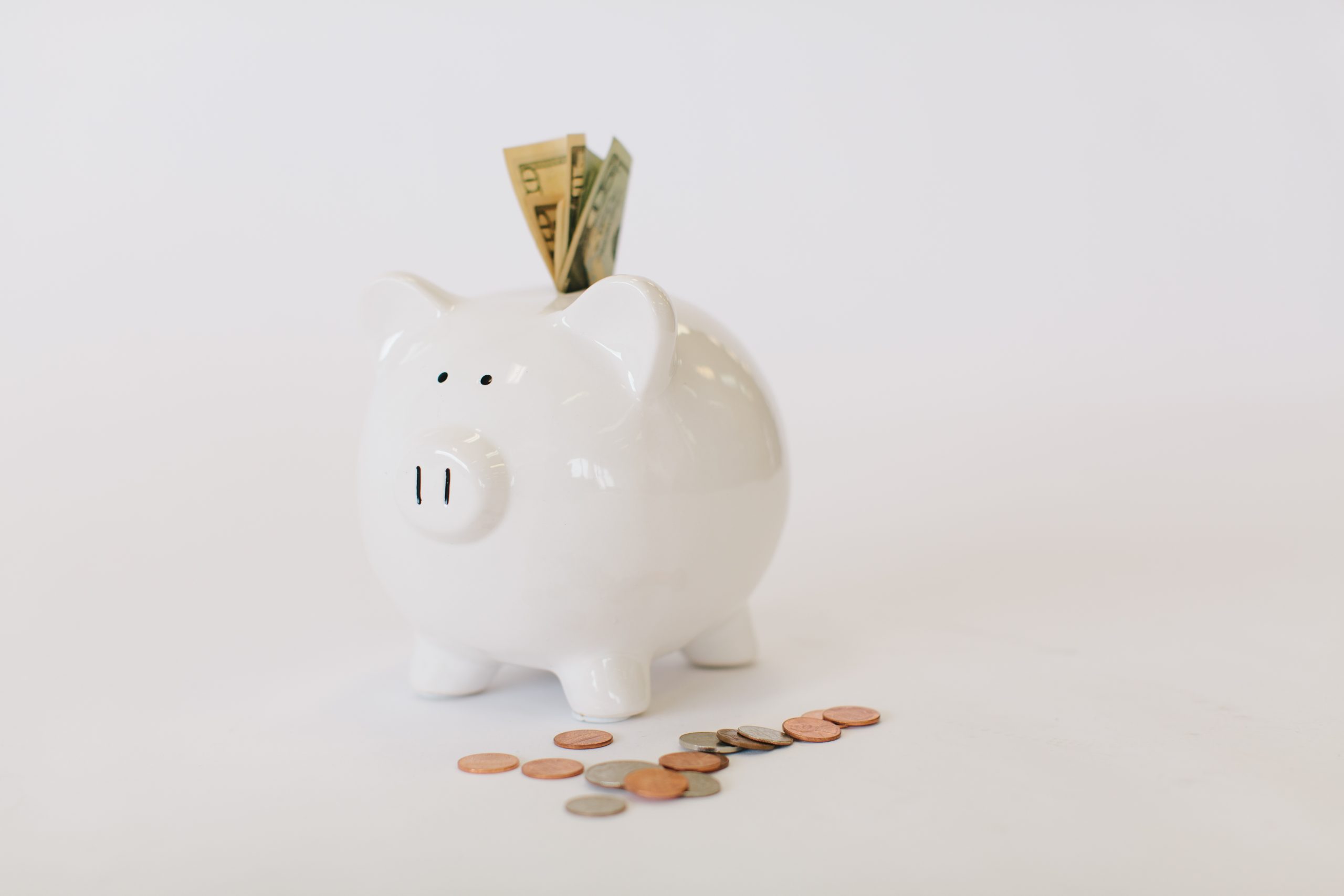 Work with me, your Facebook Ads Strategist, and you can focus on growing your business whilst I focus on advertising your business.
Whilst you can reach your ideal audience using organic (non-paid) content on Facebook and Instagram, you can target far better using ads.
Using Ads Manager isn't difficult but if you don't know what you are doing, you could be wasting money.  
I've undertaken detailed training from two of the best Facebook Ads Strategists in the UK.  
I will work with you to understand your business, your goals and objectives and come up with a strategy whether it's for a one-off campaign or long-term advertising.
First off, fill out my application form on which I have a few questions for you to see if we're a good fit.  If we are, then we'll arrange a time to chat and go to the next step.
I like to look at things holistically, so for me it's not just about the ads but also what's before and after – your social media or your email sequence for example. Once these are looking good, then we'll move on to the ads themselves.
I'll create your ads strategy based on your business goals and objectives. I'll then design your ads in Ads Manager, looking at who needs to see it, what it says (copy) and what it looks like (the image/video).  
Once the ads are running, I'll keep a eye on them, making amendments are necessary, testing out different elements such as headline and image until they are working perfectly for you.
How much does it cost?
You will be responsible for your ads budget paid directly to Facebook.  My fee is dependant upon your advertising requirement and budget and starts at £400 per month. I may also charge a set up fee if you have not used ads before.
Do I need a Facebook ads strategy?
Everything works much better when you have a strategy.  I'll work with you to create a strategy in line with your wider business' goals and objectives.
How does it work?
After contracts are signed and everything is set up, we'll work together on your goals and objectives.  I'll then create the audiences to be targetted, copy and images for the ads and, once approved, set the ads running.  It doesn't stop there.  Testing is important and I'll analyse the results on a regular basis to see what tweaks can be made.
I'm not sure exactly what I need
Don't worry. I'll walk you through everything. I'll explain how to set up your Facebook pixel so that it gives us all the information we need. If you have a web developer, I can liaise direct with them.
Can you guarantee results?
No reputable Ads Strategist would guarantee results, simply because there are so many variables, some of which we have no control over.  However, what I can promise is that I will do my best for you in line with your budget.